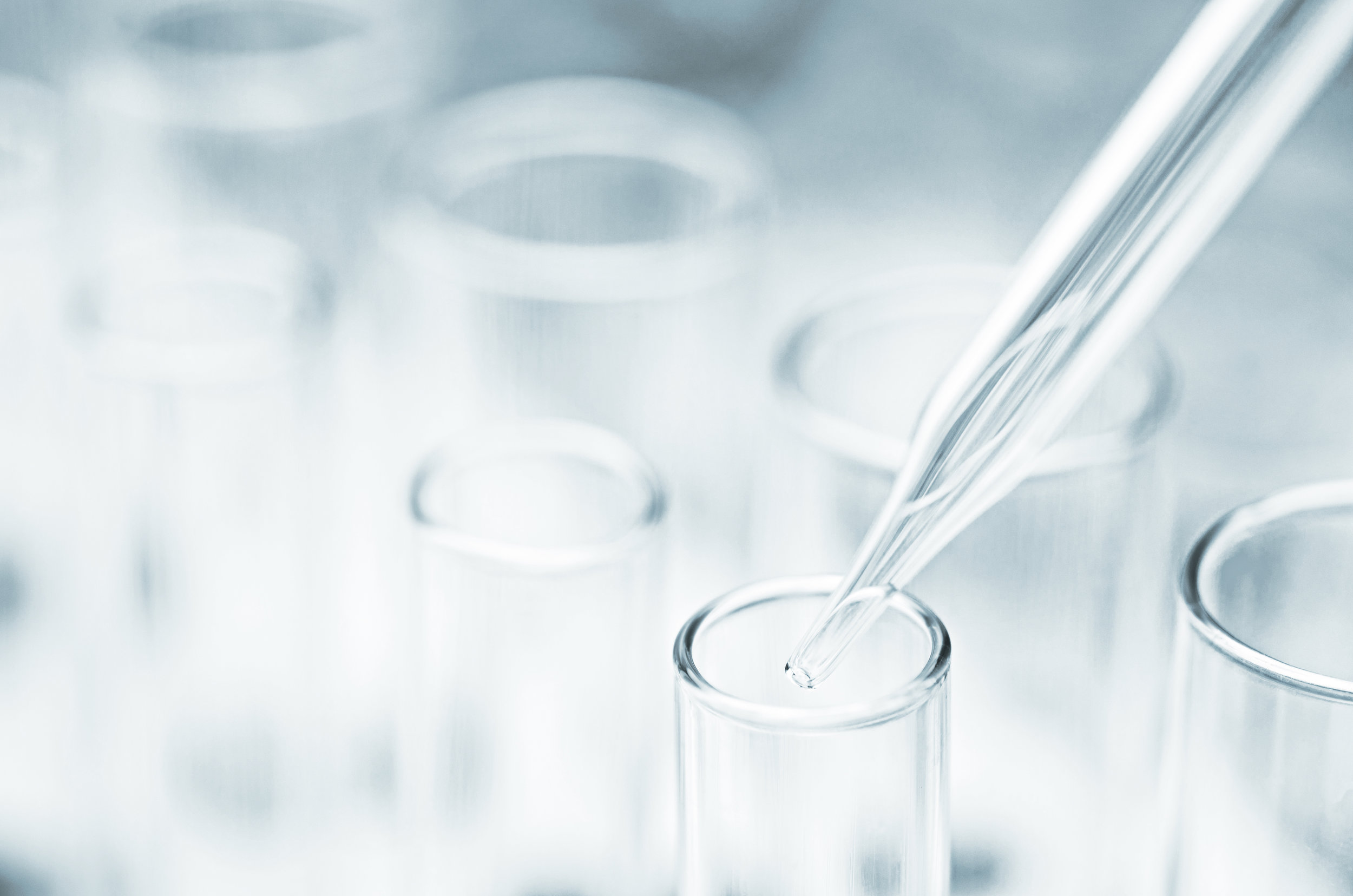 We all have different experiences, values and goals. No two people are the same and no one can tell you what's right for you (except for you). Just know, we do all have the power to change.
When it comes to personal and professional growth, or leadership development, we can still feel resistant to – even fearful of change.
We can be smart, creative and successful, but we "don't know what we don't know" (even settling for less because it's familiar) until we try diving into the unknown.
BUT A BIG LEAP CAN BE
A BIG COMMITMENT
I coach and train individuals, executives, leaders and companies to start with small steps, learn new skills, try something different – to keep what works and leave behind what doesn't.
WHEN WE EXPERIMENT,
WE BUILD HABITS & SEE
LASTING RESULTS IN THE WORKPLACE & IN OUR LIVES.
You don't have to be stressed, unhappy or unfulfilled. You have the power to be happy,
to be successful, to change.
Let's experiment! Learn cool new tools and build lifelong habits as you become a stronger, more highly self aware, authentic individual and leader! I invite you to put the formula for an exceptional work & life to work for you.
- Laura Dewey
Just like with GPS you need to know your current location + your desired destination. Learn to accurately assess yourself without judgement, then dig deep to uncover where you or your company really want to go – not just where circumstances seem to be taking you.
Move forward from where you are, to where you want to be, by employing The Lab's specific tools and processes – the stuff no one taught us in school! Use these skills to lead yourself effectively and self reliantly in life and work.
It's true, you have to leave your comfort zone to grow. Don't set yourself up for failure by creating commitments you're not ready to keep. Instead, take small steps and experiment your way to useful new behaviors. In experiments there is no success or failure, only learning.
"Laura helped me dig deep, piece things together & untangle subtle issues that were keeping me stuck.
She is not afraid to ask the hard questions, but with thoughtfulness, a sense of humor & a perceptive instinct. Laura is a masterful coach."
-
ENTREPRENEUR
Regardless how we work together, it will be highly engaging and interactive as we dive in and experiment, with assessment, evaluation & celebration along the way. Let's put the formula for an exceptional life & workplace to work for you.
It's the core of everything we do.