COACHING & TRAINING
with LEADERS & TEAMS
IMAGINE IF YOU or YOUR TEAM COULD:
lead through adversity without being clouded by emotion
minimize stress in business & at home
rise to challenges with presence & wisdom rather than panic & reaction
birth creative solutions rather than resting in problems
minimize feelings of overwhelm even in exceedingly busy times
recognize & rise above old patterns that limit your ability to lead
Put the formula for an exceptional life & workplace to work for you
BETTER SELF LEADERS LEAD OTHERS BETTER. IT'S THE STUFF NO ONE TAUGHT US IN SCHOOL.
Leadership involves assisting others to get from point A to point B. How well you do that determines your success and that is dependent upon your ability to effectively lead yourself. Coaching with The LAB greatly enhances your self awareness & provide tools to fill your skill gaps. An improved ability to lead others is a natural by product, plain & simple.
The LAB coaches leaders on three different levels:
Entry-level Leaders:
So often someone is promoted into management because they were the best in their last role. Since leadership involves an entirely different skill set, without additional coaching or training, the new manager is left to figure it out on their own, inevitably creating wreckage along the way. A coaching engagement with The LAB helps to avoid that.
Experienced Leaders:
Experience can build complacency. The most successful leaders continue to grow on a daily basis. Want to finally get a pattern off of your performance review, experience less stress, expand your reach, or finally get promoted to the next level of leadership? Coaching with The LAB can help you get there.
High Level Leaders:
VPs, SVPs and C-Suite Executives at the top of their game are still works in progress. Leading at that level can be extraordinarily stressful. How are you dealing with that? How is your work/life integration? Your ability to truly be yourself while leading? Does your work have deep meaning and purpose? Let's see if coaching with The LAB is right for you.
Coaching Services for Leaders:
3-Month Lab Engagement | 6-Month Lab Engagement | Group Coaching for Teams | Team Facilitation & Retreats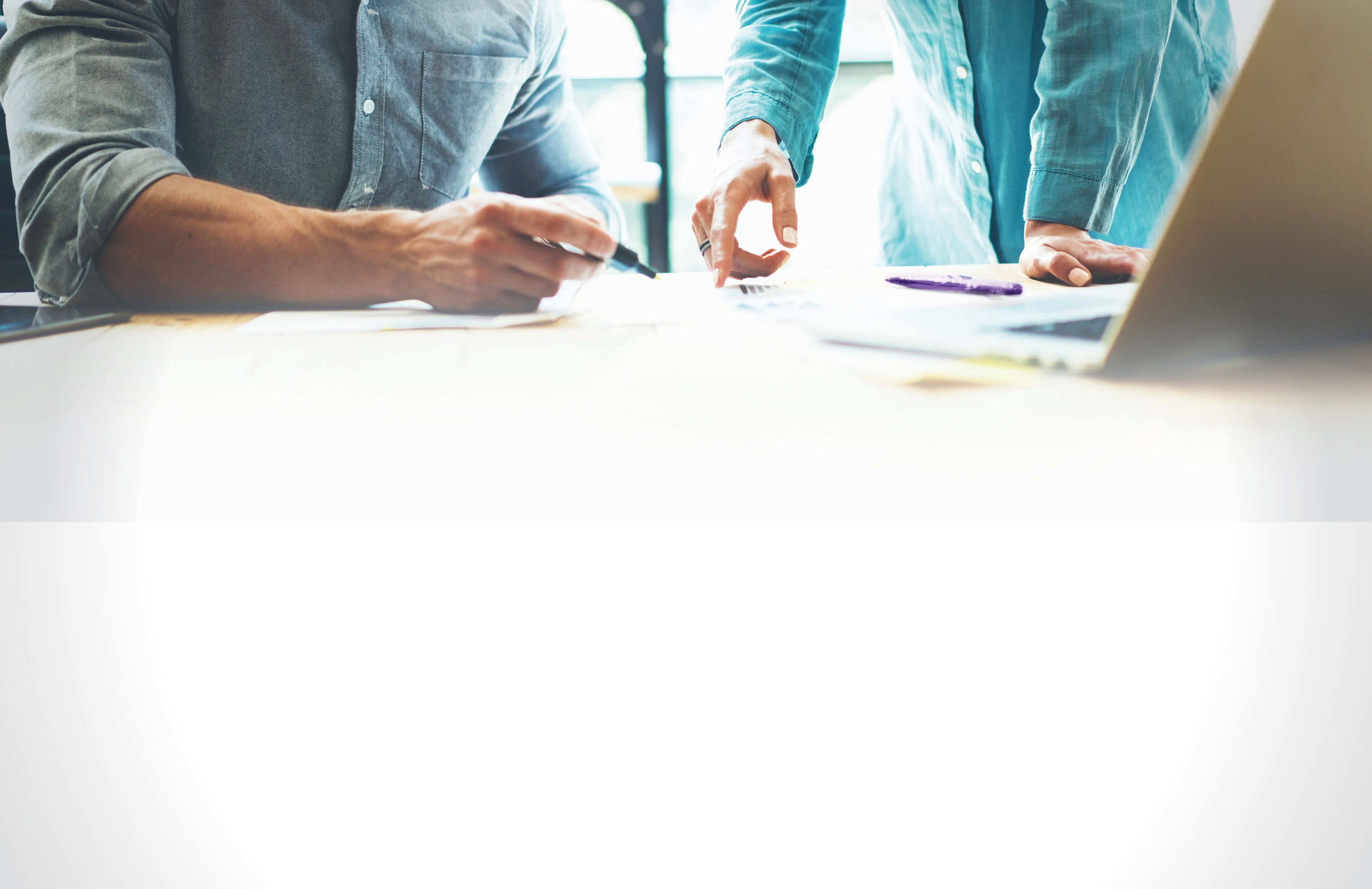 You just want to GET TO THE BUSINESS OF DOING BUSINESS...
but THOSE DARNED PEOPLE keep getting in the way. Imagine leading an organization full of self leaders.
All-too-often, corporate training ends with a white binder being thrown on a shelf, never to be opened again. When you bring training from The Self Leadership LAB to your business, you bring a dynamic, highly experiential event. We'll provide your team with concrete skills and a common language to elevate themselves and, as a result, the business.
LAB TRAINING OPTIONS:
Elements of Self Leadership:
Emotions create upset and barriers within us every day yet no one bothered to teach us anything about this stuff in school. This training answers important questions about our very human feelings and unveils an emotional intelligence related formula that changes everything. A dramatic claim, I know. But true.*
*This is the signature training of The Self Leadership LAB. Because the information included completely shifts the perspective of those who attend, it is recommended that this training be considered as the starting point for any additional training. The efficacy of all other training is greatly enhanced through the lens created by this course.
Elements of Effective Communication:
The Harvard Business Review (HBR) calls poor communication "The Silent Killer of Big Companies." Logic would tell us that's probably true for small companies as well. This training offers a highly experiential look at effective communication, both as the sender and receiver of the message. The bulk of the training will be devoted to teaching specific processes to better equip participants to take personal responsibility for the quality and effectiveness of their communication.
Elements of Conscious Listening:
It is said we've been given two ears and one mouth for a reason. Effective listening can open your team up to a whole new world...a world of deeper understanding, richer relationships, real connection, trust, respect, win-win solutions, fewer misunderstandings, arguments, mistakes and less rework. All assets in the business world. Participants will learn and practice five very specific skills devoted entirely to listening enhancement.
Elements of Fearless Feedback:
Frequent feedback is necessary for a business to flourish. If this is true, then why are so many leaders averse to giving and receiving it? Why? Because the process can be fraught with emotion. This course teaches a step-by-step approach to preparing, delivering and receiving feedback effectively, and with a spirit of neutrality. Also available: Building a culture of feedback.
Elements of a Growth Mindset:
A closed mind is the enemy of creativity and progress. Propel your team into a space of possibilities where conversations are had, and actions are taken, that would not have occurred prior to attending this class. This stimulating course shares five specific strategies to take the lid off of your team's thinking and into a new realm of productivity.
"Laura, you have become such a lifeline for me during this difficult time in our organization.
"Without that tool, I would still be in the hamster wheel. That changed everything. If my company opts not to continue coaching for us, I will hire you myself."
– VP, HEALTHCARE
"Thank you for being both
'expert' & 'human.' You have a gift."
-MBA STUDENT, CAL STATE FULLERTON